Themes
This year, there will be distinct FLC groups around three themes that have emerged over the past year:
3D Scanning, Printing, and Visualization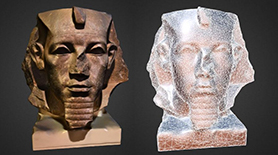 For years, we've had the ability to take building plans and turn them into 3D rendered walk-throughs.  Until recently, these tools have been complicated and reserved for use by technical experts.  Now a series of photographs can be rendered as a 3D tour, devices like the Microsoft Hololens and the Oculus Rift are invigorating public interest in augmented and virtual reality, and practically any design for a device can become physical through 3D printing.  This FLC group will explore new and emerging technologies, see how they might fit into their courses, and what resources are available at the University.
Image: Granite Head of Amenemhat III via The Independent
Flipped and Active Learning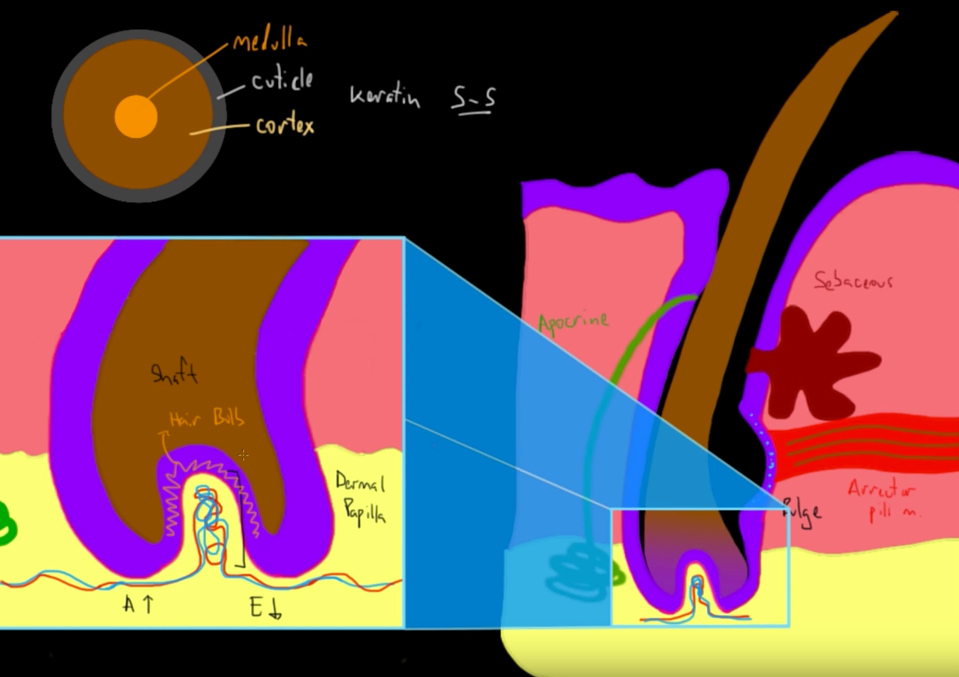 The idea of a "flipped classroom" is to pre-record lecture content and make it available to students outside of class time.  Then during class, engage students through a variety of activities such as hands-on labs, debates, research, and group collaboration.  This FLC group is for faculty who would like to try "flipping" part of a course or who would like to expand upon the work they've already started.
Student Generated Media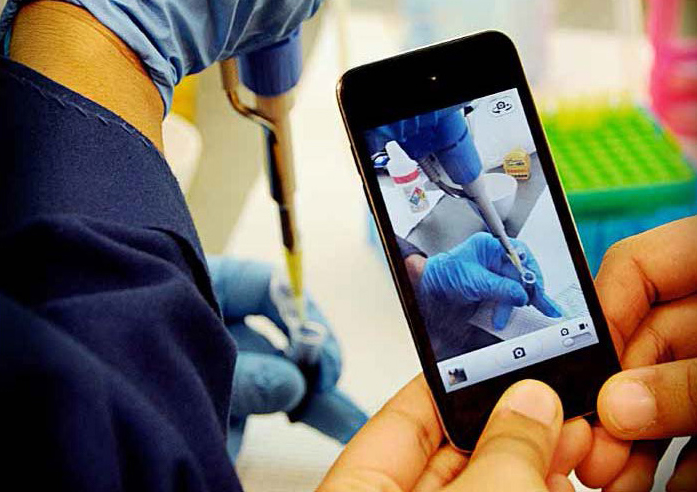 Video equipment used to be heavy and expensive.  Today, 99% of University of Miami students have portable video studios in their pockets.  This opens up new possibilities for student to create multimedia assignments such as interviews, personal stories, and examples of course principles in the real world.  This FLC group will discuss examples of student generated media assignments, how to structure a successful project, University resources such as the Digital Media Lab (DML), and how to create a criteria for grade assignment fairly.

Participant List
Communities of Practice: 3
Number of Participants: 13
3D Scanning, Printing and Visualization
Gemma Henderson, LIFE (Facilitator)
Bille Lynn, Sculpture
Karen Mathews, Art and Art History
Shayne Hauglum, Nurse Anesthesia
Stephen Di Benedetto, Theatre Arts
Vanessa Rodriguez, Digital Media Lab (Consultant)
Morgan 
McKie, Digital Media Lab (Consultant)
Chris Chung, RAD Lab (Guest Speaker & Field Trip Leader of School of Architecture's RAD Lab)
Kim Grinfeder, Interactive Media (Guest Speaker)
Leslie Knecht, Chemistry (Guest Speaker)
Will Pestle, Archeology (Guest Speaker)
Flipped and Active Learning 
David Green, LIFE (Facilitator)
Ashley Falcon, Public Health
Douglas Crawford, 

Marine Biology and Ecology
Kathryn Nowotny, Sociology
Kimberly McGrath Moreira, English Composition
Mathew Trussoni Civil- Architectural, and Environmental Engineering
Dr. Derin Ural and Matthew Trussoni (Guest Speaker and Field Trip Leaders of College of Engineering's Active Class Room)
Jared Senvisky, Bernard J. Fogle Medical Education Fellow (Guest Speaker)
Dr. Robin Bachin, Assistant Provost for Civic and Community Engagement (Guest Speaker)
Student Generated Media
Nathalie Molina, LIFE (Facilitator)
Justin Stoler, Geography
Manni Rossi, Modern Languages and Literatures
Marisa Omori, Sociology
Nicholas Petersen, Sociology
Abraham 
Parrish, GIS Lab (Guest Speaker)
April Mann and Adina Sanchez-Garcia, English Composition 
(Guest Speakers)
Ava Brillat, 

Learning & Research Services (Guest Speaker)

How did the Faculty Learning Community begin?
The Faculty Learning Community (FLC) program started in 2008 as part of the University of Miami's Quality Enhancement Plan (QEP) for accreditation review.  The ultimate outcome of the QEP was an ongoing FLC program designed to give faculty members the knowledge, skills, and pedagogical support to improve their teaching and enhance the learning environment at the University.