Use Adobe Firefly to illustrate the poem "Lady Lazarus" by Sylvia Plath with a written reflection on how you developed that image, and why it relates to the poem.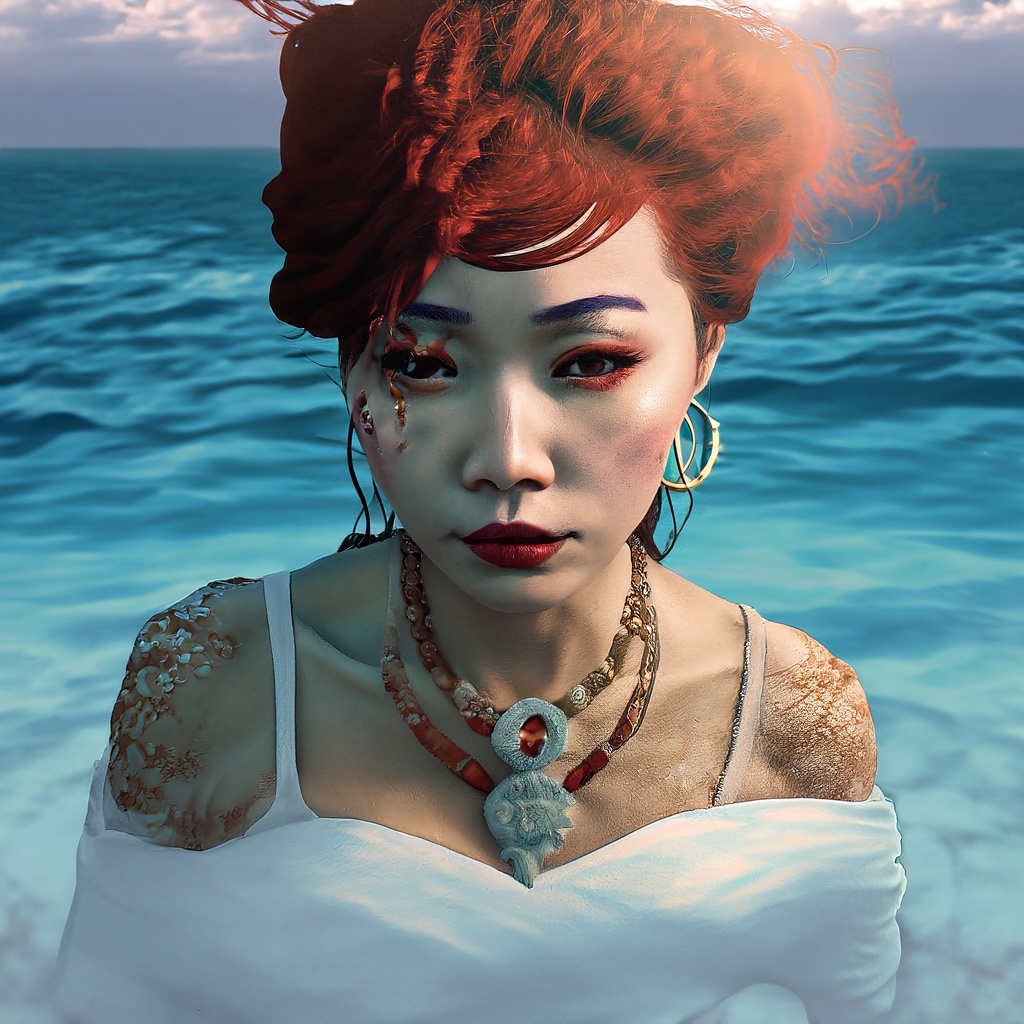 Prompt: A 30 year old woman who keep coming back from the dead like a saint with red hair, she should rising from the ocean like a phoenix with a vengeance

Style: Art with a 3D style
Choose five different emotions. Use a generative AI image generation tool to create visual representations of these emotions. Accompany each image with a short explanation (200-250 words) discussing the psychology behind each emotion, the reason for your design choices, and how the AI interpreted your inputs.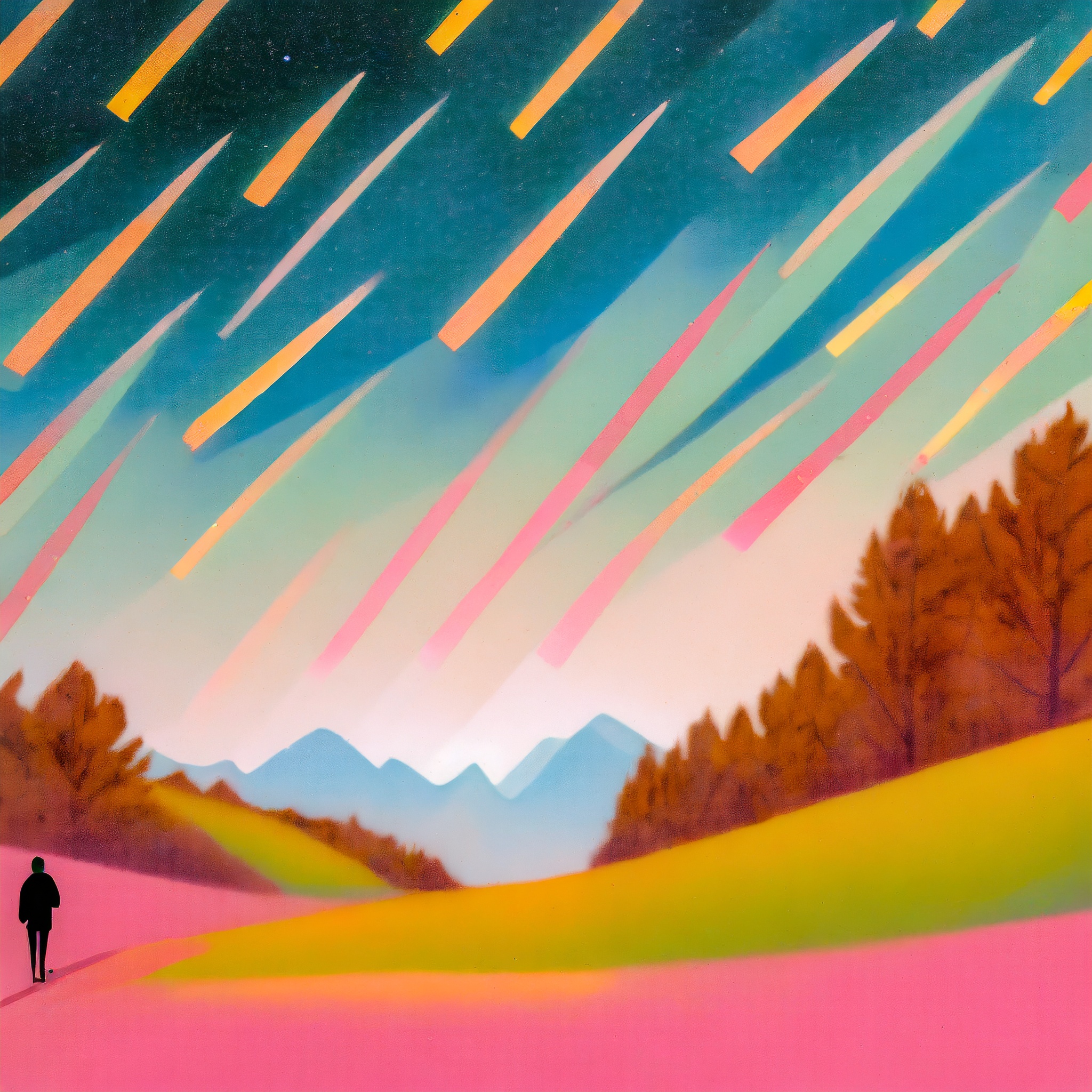 Prompt: Vastness, walking by the night sky, glittering stars

Style: Art, Vaporwave, Vibrant Colors, Long-time Exposure
Choose a complex geometric concept or function. Use generative AI to visualize this function or concept, creating an image that helps elucidate its intricacies or beauty. Accompany your image with a brief report explaining the chosen concept and how the AI-generated visualization aids in understanding that geometric function.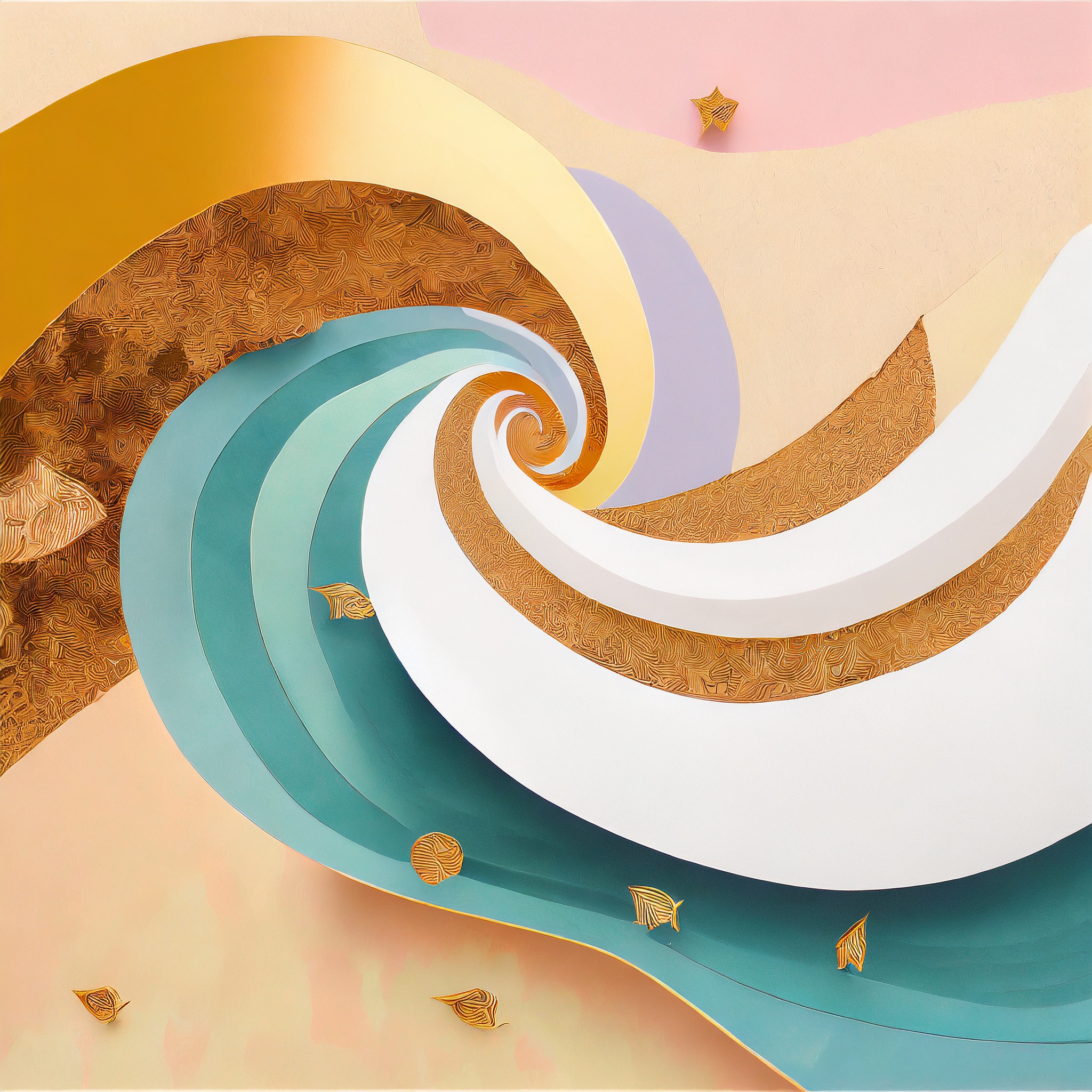 Prompt: Ocean, Fractal Geometry, Swirls and Pastels

Style: Art, Geometric Pen, Iridescent